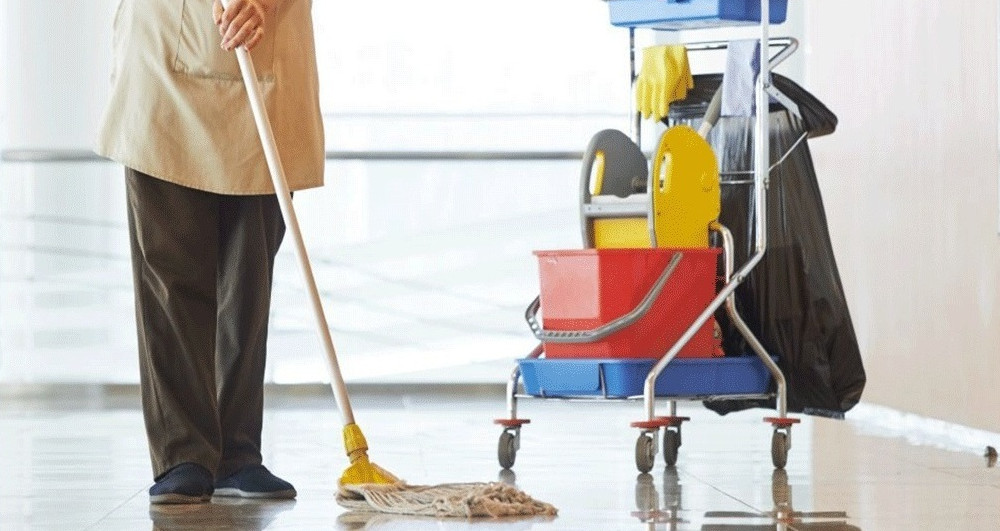 How JBCM can help you manage your House Keeping Services leads
How JBCM can help you manage your House Keeping Services leads
As an owner of a housekeeping company, it could get rather complicated to keep track of your clients and leads without a proper system in place. In order to increase your sales with potential clients, you should follow up with a systematic process in place. That's where we, at JBCM, come in and help you organize all your follow-ups into one neat system through the use of our software.
Our web-based and user-friendly software allows you to focus on your work without having to constantly monitor every single lead or follow-up that you come across.
Why choose us as your Marketing Follow-up system solution?
To elaborate further, we at JBCM believe in keeping things convenient for our customers. Our software requires basic computer knowledge to operate, this allows just about anyone to use our program. Our software is easily accessible at any time and practically at any place globally that has internet accessibility. 
What solutions do we provide to improve your House Keeping services?
We fully understand your need for an integrated database that stores all your data related to leads as well as your potential follow-ups. Our software not only stores all this into a neatly assigned database where you can access all your CRM information, but we also provide multi-user access by allowing you to assign privileges to your staff.
You can quickly add the information of a client in a matter of seconds and access this information at any time in the future. Our advanced follow-up feature allows the option of integrating SMS API and email API to ensure you are in constant touch with your valuable clientele without having to miss important messages.
More features and evolutionary concepts are coming up with our JBCRM application to make your lead management and sales process simplified and effective.
At JBCRM, we strive our best to providing you with an automated marketing process, while allowing you to freely concentrate on your business goals.