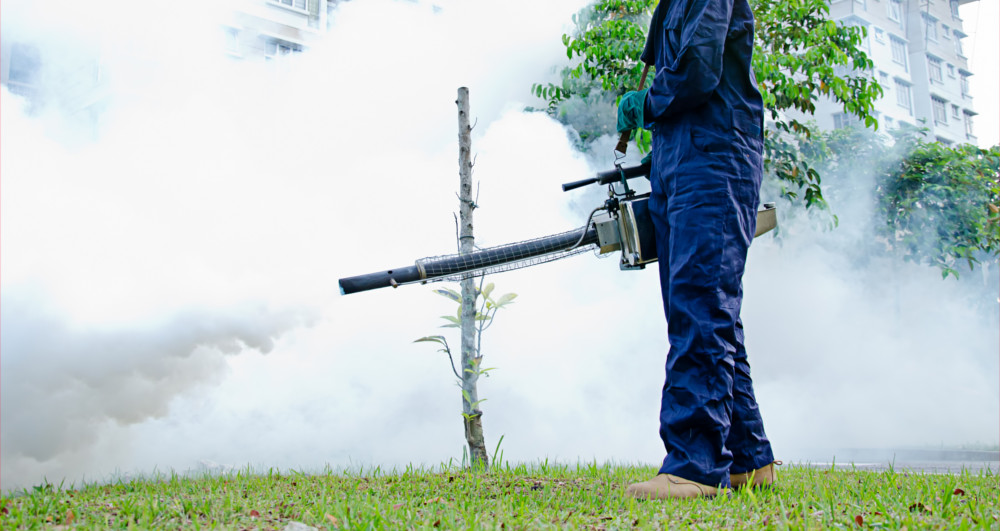 How JBCRM can help Pest control services businesses
How JBCRM can help Pest control services businesses
Gone are the days when you'd have to hire salesmen to promote pest control products roaming door to door trying to convince people to buy your services. Now you can build your own website online and get the customers with just a click! But only switching over to the virtual platform isn't enough, with such intense competition it becomes necessary that you shine out among the crowd. A good marketing follow up system helps you achieve that.
JBCRM is a web based marketing follow up software that is based on the SaaS model, assisting both amateur and established businesses to promote their pest control business online. An affordable and time efficient system. Read on to know more about this marketing tool and how it can improve your pest control business:
Simplicity of operation:
The responsive and interactive interface is pretty easy to use and operate. You don't have to be a software engineer or technical expert on coding and hardware installation, it only requires a basic knowledge on computers to use it. 
Easy management:
You get to interact with present and potential customers to know their views this valuable feedback is essential in formulating the future policies, and this interaction can be stored onto JBCRM to be reviewed at any stage. It organises your leads and customers based on your products, catagories or references for easy data management. This inventory of pest control products and customer information is well protected from the prying of hackers and viruses.
Multi user platform:
The cross platform compatibility and multi user interface makes JBCRM all the more productive. You can create and manage multiple accounts from your smartphone, laptop or any other device. This even helps in better communication and solidifying customer relations. The latest android app even offers quick and personalised pest control services to both local and outstation clients.
The bottom line: 
Offering easy, effective and long lasting marketing solutions to entrepreneurs, JBCRM marketing follow up is just what you need to grow your pest control business.
Get in touch with us to know more