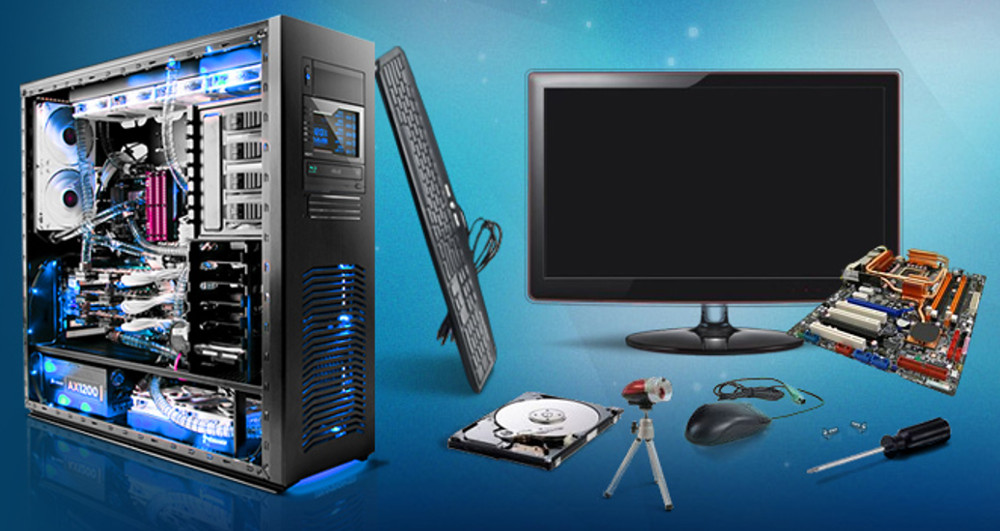 JBCRM for Computer repairs and services companies
JBCRM for Computer repairs and services companies
Do you own a computer repair and servicing business? With the advancement of technology the need for an efficient repair and maintenance service provider is stronger than ever. And as a newbie you need smart and effective ways to beat competitors in a saturated market. Setting up a website promoting your computer repair and maintenance service is just the first step. It sure gives you the much needed exposure but you need to channelize it smartly in order to maximize your profits. Having a reliable market follow up strategy helps you achieve that, something that successfully converts viewers to potential customers.
JBCRM is one such marketing follow up system known for providing practical solutions to both small and medium scale enterprises. A cost effective tool built on the SaaS model, it offers customers free web hosting services and domain connectivity at very nominal charges. Read on to know more about this amazing tool and how it would enhance your computer repair business:
Simple and user friendly:
This web based market follow up system with its easy interface and cross platform compatibility is perfect for new as well as established computer repair service providers. You don't need any hardware or software installations, access the CRM services anytime anywhere! A high tech and well equipped tool, it has all the marketing data management functionalities to help make more sense of your customer data, transaction data, and data generated from all your marketing activities.
A dependable option:
As a newbie there's loads to do, from managing the services and machines to the product promotion strategies you have to do it all yourself. The JBCRM software simplifies your job considerably. Its extensive database sends regular reminders for software upgradation to prospective customers, thereby increasing your sales. It also provides detailed reports on the nature of the technical issues frequently reported by users, helping you develop known error databases, and helping you create customized service plans.   
Multi user platform:
At JBCRM you can create and manage multiple accounts and projects easily. This leads to an increase in the audience base and better management of online traffic. It even supports multiple devices and operating systems for building customised packages. 
Glitch free operation:
You don't have to be an expert to access this system, the user friendly interface and reliable customer support ensures glitch free operation. The systematic representation of data and an advanced SMS and email API integration further allows better connectivity and follow-up. You get to interact with and understand your customer better.
Get ahead of your competition and signup for our JBCRM service and start using it.