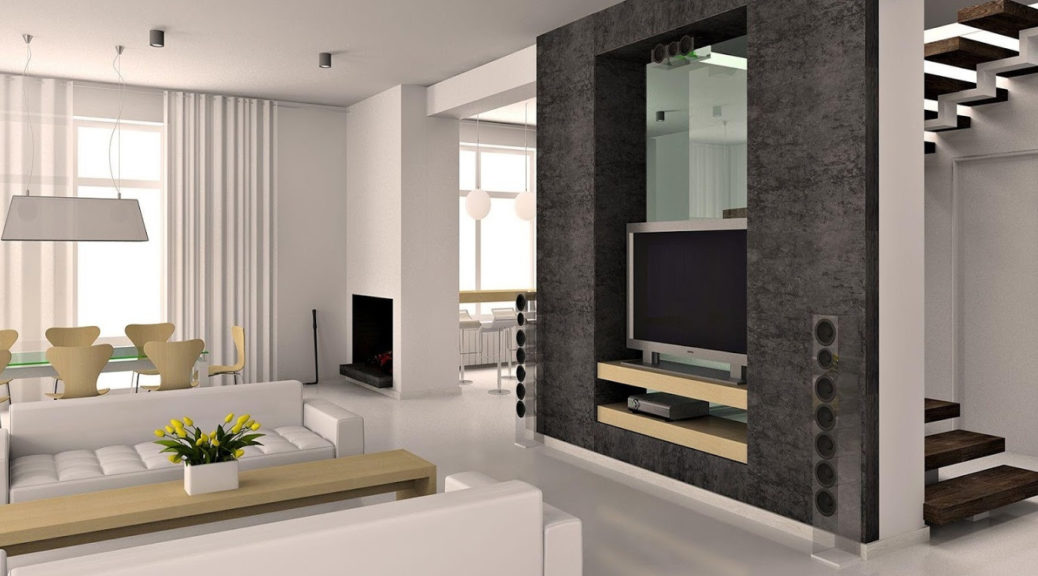 JBCRM for Home decor companies
JBCRM for Home decor companies
Getting a house is easy…the actual work starts when you have to decorate it, adding the little nuances that make it home. Home décor and interior designing has become a major field of business for many budding entrepreneurs. If you're planning to provide home décor services to the customers, then JBCRM is your best friend, a marketing follow up software designed to enhance your website's functional appeal.
The JBCRM market follow up system is based on SaaS model that saves a lot on cost and time, and also offer free web hosting services. A smart and reliable marketing solution, it even provides customizable domain connectivity at very reasonable rates. Read on to know more about JBCRM and the kind of services it offers:
Simple yet effective tool:
The user friendly interface and easy operation enhances productivity. The JBCRM marketing tool helps inform prospective customers about your home décor services via SMS and email. It helps you maintains a comprehensive list of clients and all the appointments you have to attend to. It even enhances the overall appeal of your website attracting a wider audience base.   
Easy operation:
The marketing follow up service works well for both small and medium scale enterprises. The smart SMS and email APIs improves interactivity and helps you get better feedback. Also you don't need to be an expert in complex coding or scripting, the simple screens are easy to operate and use. No software installations or extra hardware systems required, you can easily access everything with just the click of the button! 
A dependable option:
From DIY home décor ideas to sophisticated furniture and show pieces, you can promote it all and use JBCRM to capture your lead base easily, with import and export tools. With an easy to use interface JBCRM can be a boon to business owners to followup effectively and bring in prospects and conversions.
The bottom line:     
This market follow up system offers simple and effective solution to manage the leads for home décor business, get in touch with us to know more!