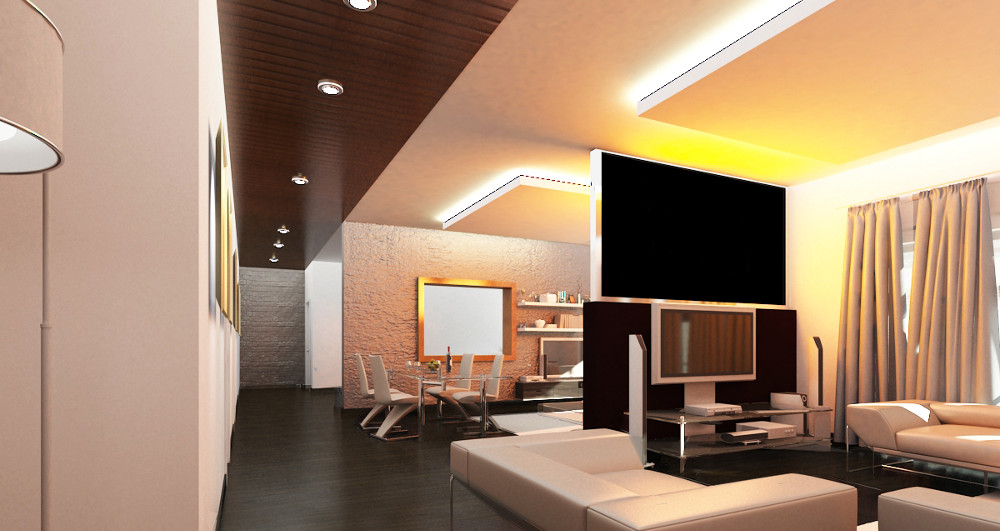 JBCRM for interior designers
JBCRM for interior designers
The interiors of your abode and lifestyle choices can really affect you reputation in the society. Beautifully arranged sophisticated home décor not only looks impressive but enhances your social standing as well. This results in an increase in demand for interior designers and home décor firms that provide professional quality advice to clients. Now managing an interior décor business is no easy feat, you have to juggle different activities and multitask. Don't worry; JBCRM got you covered!
A web based marketing follow up software, JBCRM offers budding entrepreneurs top quality solutions in advertising and brand promotion. Built on the SaaS model, this cost efficient and time saving solution provides free web hosting services; also domain names are available at pretty nominal rates. Browse through this guide to know about this marketing tool and how it would enhance your interior designing business.
Systematic reports and archives:
It helps you inform prospective customers about your services via SMS and Email connectivity, you get to know the interactions with the clients and get valuable feedback. It even maintains a comprehensive list of customers, catalogues of décor items, systematic reports concerning monetary transactions for easy access and retrieval of data.
Intuitive and Interactive interface:
The user friendly and simple interface can be used by anyone who has the basic knowledge about computers. No need for any coding, scripting or complicated software installations and external hardware devices, you get all the necessary tools on the screen itself. 
Simplicity of operation:
JBCRM marketing tool helps you arrange your catalogues on the basic of popularity and quality; you can display your strongest points to the customers. This system even creates reports on target markets where you décor services would be in demand. It even tracks the annual growth and sales records assisting you in fulfilling your goals. Other than reaching out to potential customers, JBCRM even helps in satisfying the current clients offering engaging content and lucrative deals. 
Flexible and dependable:     
An all-purpose marketing tool, it is perfect for amateurs who have no prior experience about CRMs can use the simple and user friendly tool. With flexible packages and affordable pricing, JBCRM helps you manage your leads and prospects with ease.
The bottom line:
Recommended by most web entrepreneurs, JBCRM is perfect for both short term and long lasting marketing solutions that assists you in managing the presales and post sales activities.