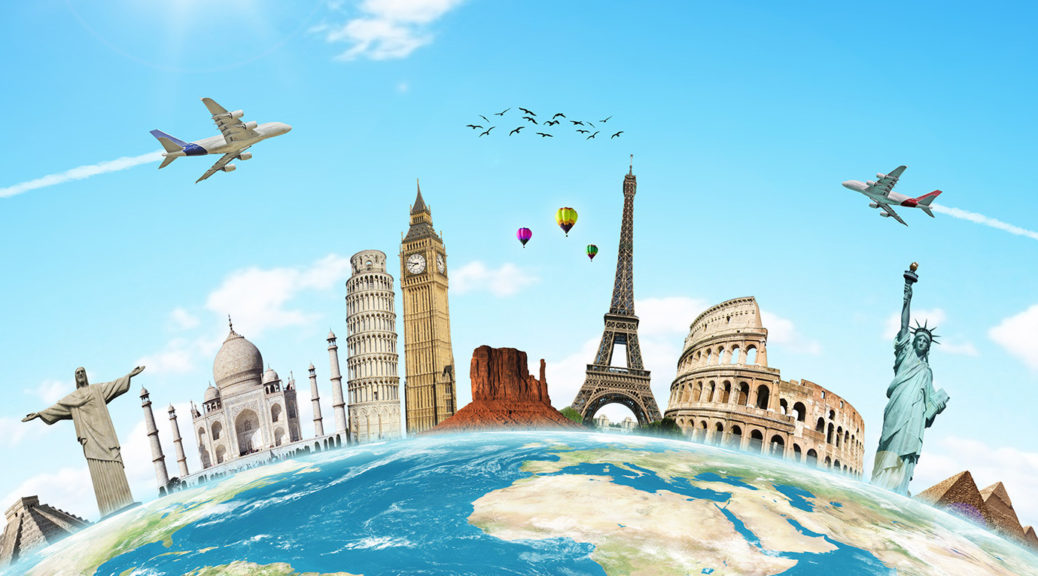 Tours and Travels companies benefit using JBCRM
Tours and Travels companies benefit using JBCRM
There's nothing better than getting to spend quality time with your close friends and family in a picturesque location away from the din and chaos of urban life! And with so many travel blogs and websites available the user is in no dearth of options. This holiday season offer your online audience lucrative holiday packages and irresistible deals on your travelogue. As a budding entrepreneur getting the right exposure is essential for generating traffic and popularising your business. This is where marketing follow up systems like JBCRM solutions come into the picture, offering top quality services to both newbies and professionals.
Why JB CRM?
This integrated marketing tool helps you increase your website reach thereby maximizing your profits considerably. JBCRM is known to provide smart market follow up strategies that add on to your travel website's appeal, collecting leads that could become potential customers. Mentioned below are some features and benefits offered by this marketing software that would immensely benefit your holiday and hospitality business:
Easy to operate and use
The JBCRM offers a simple but dependable interface that is easy to operate and use. It doesn't require any software installations or complicated coding; just a basic knowledge on computers is enough. 
Easy and effective communication to your leads can be done via JBCRM.
A good market follow up system like JBCRM also takes extra steps that ensure an increase in the audience base. It sends engaging mails informing prospective customers about the many holiday packages available. It even helps in maintaining a detailed list of all the CRM users, their followup data and any detailed information entered. All this data is kept strictly confidential, encrypted and password protected.
Flexibility of operation
This system works anywhere and on any operating systems. Be it local or international holiday packages, our comprehensive market follow up system covers it all! It collects and stores the travel information in a systematic order thereby simplifying data retrieval and helps you in your booking process. 
A reliable option, JBCRM is just what you need to enhance your marketing followup and attract travellers from all over the world!