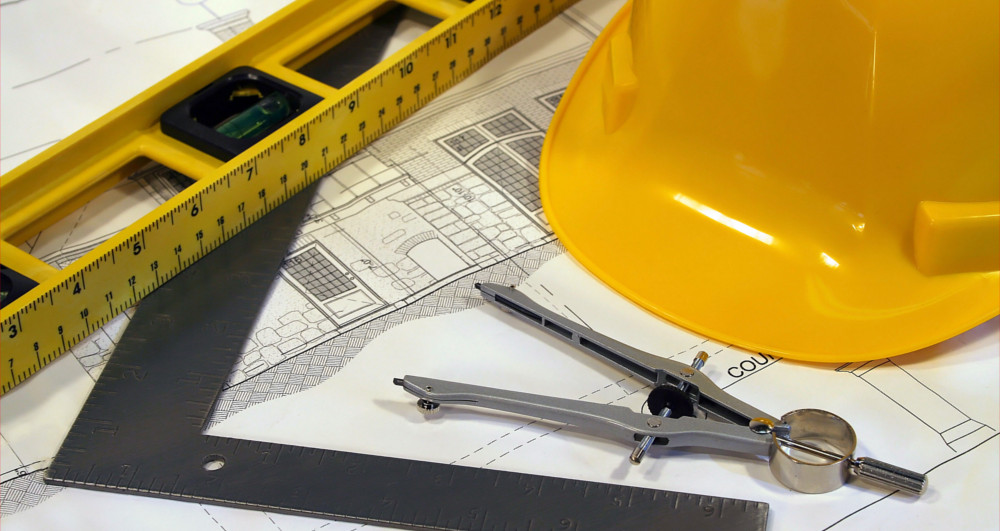 JBCRM for Builders and Construction companies
JBCRM for Builders and Construction companies
JBCRM at its core is designed to work with any industry, but it has specific data capturing fields that is purposeful for Builders and Construction companies, having worked with multiple companies in real-estate domain, we understand the pain points and have tailored JBCRM in such a way their primary concerns are addressed.
At JBCRM, we provide a simple and cost-effective way to help you achieve your target clients without the hassles of handling unstructured data related to potential leads or follow-ups. We have developed the perfect software that assists you in maintaining a well-optimized database that has a list of your contacts, potential follow-ups, and much more.
Interested? Well, read on to know the secret as to why builders and contractor agencies have benefited with the use of our software by generating better sales and increasing their overall profits.
What makes JBCRM so special when compared to other marketing follow-up systems?
When we developed JBCRM, we built it with a goal in mind, which was to double the sales while reducing our customers' workload. We have achieved that with our Software as a Service (SAAS) model. JBCRM allows you to install a mobile application on your Android device, once you have entered your credentials, you are transferred through a secured and encrypted network to access all your data that have been stored. With this system in place, you never again have to lose a potential client by losing track of a particular follow-up.
Builder agencies have found our software features to be exemplary
The Multi-user access feature allows you to give access permissions to your staff, this enables them to log in to the software and find all the information related to your clients and leads. We have built the JBCRM software while keeping in mind the necessity of allowing individuals with basic computer knowledge to navigate through it. We also allow users to integrate SMS and emails into JBCRM to allow you to easily interact with your clients, you may even choose to send important updates directly.
JBCRM is the ultimate solution for all your customer relationship management
From adding contacts directly from your call lists to conveniently accessing your JBCRM app from anywhere across the globe, the freedom to manage your information is strictly under your control. JBCRM is not just for heavyweight contractors, it's also catered for startup builder agencies that are looking for a way to solve their data management. Our prices are economical and you will never have to worry about additional charges for hosting, maintaining or activating, we believe in a No Hidden Cost model.
Allow us the opportunity, at JBCRM to develop your builder services into a far more successful business model.